TMG helps dealerships achieve profitable growth through product services, quality and commitment. It is the mission of The Muldrow Group to help dealerships reach their full potential.
Meet the Owner
Brian Muldrow
President
Brian's mission is to educate dealers on how to increase their product sales and profits
As a dealer agent, Brian takes pride in fulfilling the needs of the dealer by putting them first and showing them how to achieve sustainable and profitable growth through product variety. Brian's passion for providing dealer growth incentives led him to create The Muldrow Group. TMG offers dealers advanced F&I training, income development and compliance throughout all areas of the industry and a full line of products and services. Brian believes these are the solution for a dealership's success.
Brian is more than qualified to guide dealers in growing their profits. He attended Columbia College in Columbia, Missouri where he studied Business Marketing. Brian has worked as a service manager, sales manager, finance manager and dealer agent. He has completed training in F&I Compliance and is a certified F&I trainer. To be successful, Brian believes that training is the key.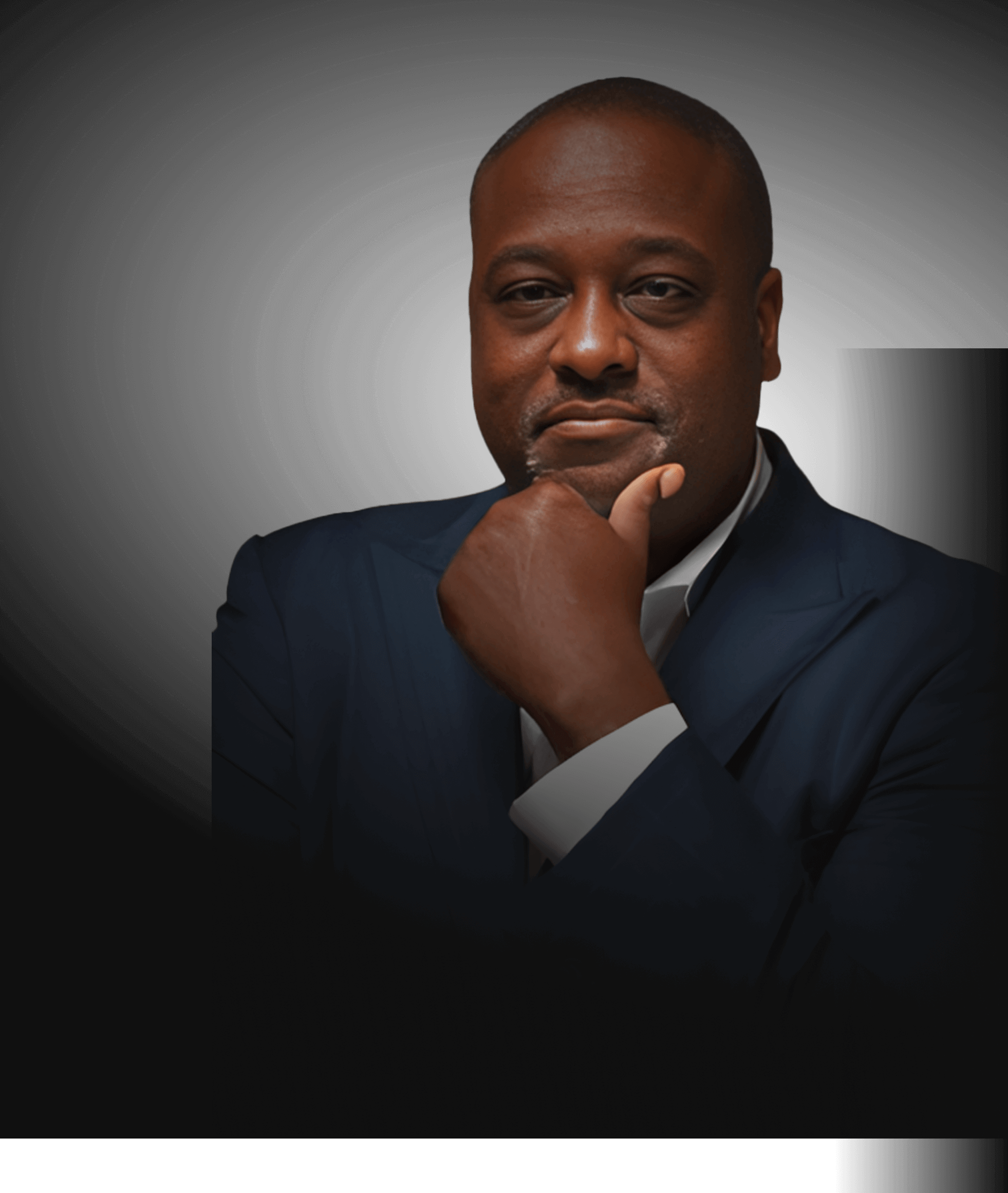 Dealer Services

Product & Services
Our comprehensive product solutions and services are offered at competitive prices and are designed to give dealers peace of mind and enhance customer satisfaction.

DEALER COMMISSION ADVANCE
Seeking a dealership renovation? Are you considering purchasing a new property? Do you lack the resources to do so? The Muldrow Group's Dealer Commission Advance Program can provide the funds you need right away.

F&I Training
From F&I products to compliance support and training, we provide a suite of services to help dealerships maximize their profits.

About Us
TMG is a privately held agency with extensive knowledge of the automotive industry. Our core focus is on achieving sustainable, profitable growth through a variety of products and services.
 Let us be your strategic partner on the road to success! Contact us today and experience the driving force behind business growth.